Compliance & CSO Forms
In this Section:
Compliance, Repayment & Work Service Obligations
Every recipient has 90 (ninety) days after graduation or non-enrollment of classes a recipient is required to submit the following compliance documents:
Official Transcript (Hardcopy or eScript)

Graduate Form

Previous Recipient Form (non-enrollment and has not graduated)

Employment Verification Form (If employed in the CNMI, if not please contact our Compliance Officer for options)
This work service obligation is outlined in the terms and conditions of the Memorandum of Agreements (MOAs) that all recipients sign prior to accepting any aid from the CNMI Scholarship Office. In the event that a previous recipient fails to comply with the terms and conditions of the MOA, mandatory repayment of all financial aid received- must be paid back through monetary means in the form of a student loan.
The MOA may vary from program to program dependent on when the program was administered, a copy of our current MOA and forms that are necessary to fulfill a recipient's compliance requirements can be viewed through the CSO Forms.
---
For concerns or questions, please contact our Compliance and Repayment Officer, she is here to help you.

Being proactive and communicating with our office is key.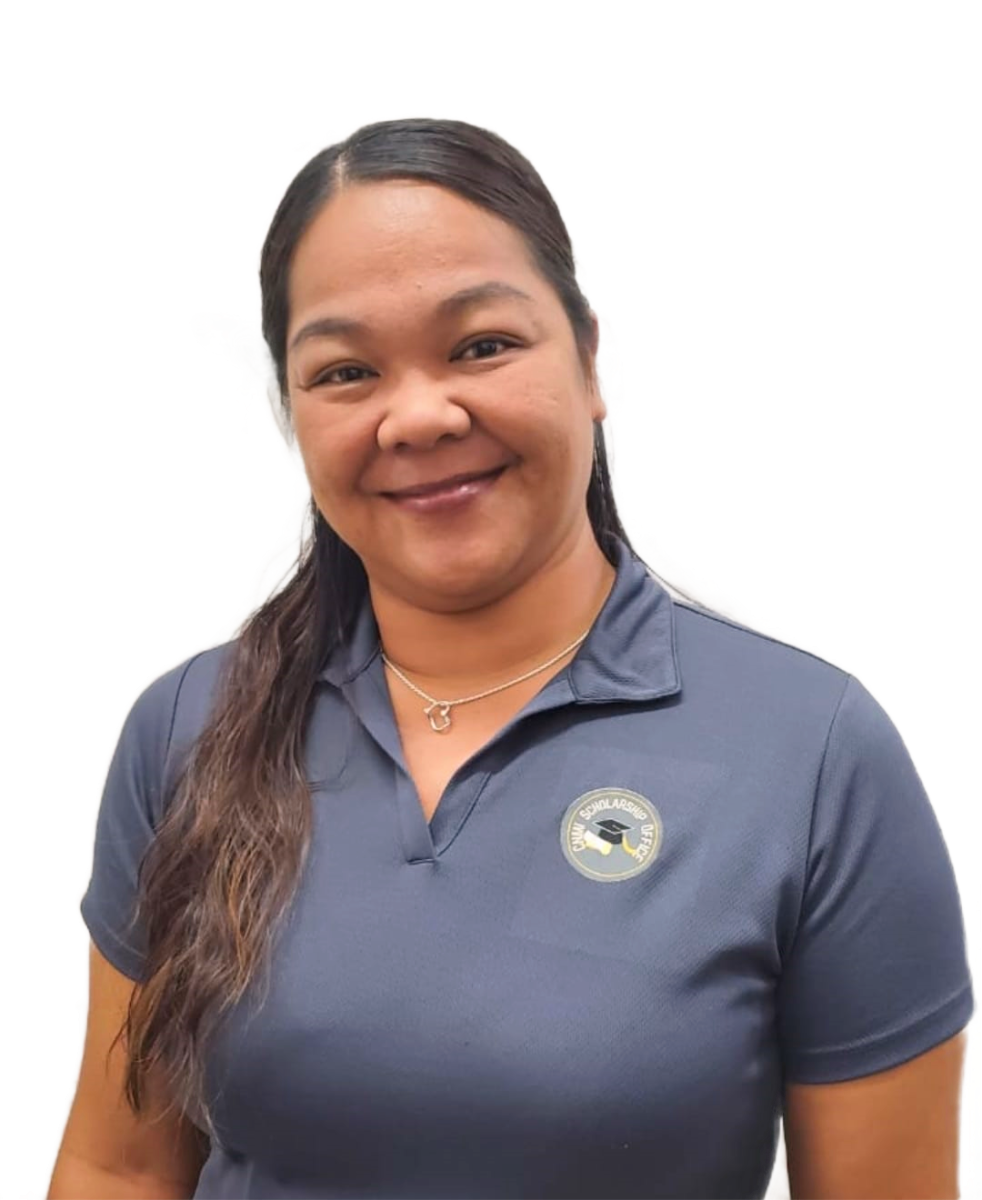 CNMI Scholarship Office
P.O. Box 5729 CHRB
Saipan, MP 96950
(670) 664-4752 or compliance@cnmischolarship.net for direct assistance.