Nursing School Scholarship (NSS)
The Nursing School Scholarship (NSS) Program was established to address the demand for nurses throughout our communities in Saipan, Tinian, and Rota. Nurses are the backbone of our hospital and health clinics and the Commonwealth of the Northern Mariana Islands has, and continues to, experience a shortage in this highly needed profession.
In our efforts to promote the profession and encourage our residents to pursue a nursing career, a financial incentive is hereby available through the NSS Program to assist aspiring nurses in their undergraduate studies in pursuit of an Associate of Science degree in Nursing at the Northern Marianas College or any U.S. accredited institution.
The Scholarship is to pay for costs directly related to a student's educational needs including but not limited to:
Tuition
Textbooks
School Supplies
Transportation; and,
Housing
Award Amount
An $8,000.00 per annum scholarship will be awarded to twenty qualified students for a period not to exceed two years. Amounts will be disbursed by terms throughout the academic year.
Slots Available
Twenty (20) new slots are available annually beginning in Spring 2019 and ending in Fall 2023.
Eligibility Criteria
An applicant must meet the following criteria:
Must be a United States citizen;
Must be a CNMI resident for at least three (3) consecutive years prior to enrollment in a college or university;
Furnish an acceptance letter of acceptance into a nursing program;
Agree to train and work as a nurse within a year from conferring a nursing degree, taking and passing the NCLEX-RN exam, and obtaining a license as a registered nurse at one of the following:

Commonwealth Healthcare Corporation (CHCC)
Tinian Health Center (THC)
Rota Health Center (RHC)

Agree to work at one of the above health centers for two years to each year of scholarship assistance;
Sign Nursing School Scholarship Program Memorandum of Agreement or Successor Agreement;
Criteria to Maintain Eligibility
A current recipient must meet the following criteria to remain in the program:
Maintain a cumulative grade point average (CGPA) of 2.5 on a 4.0 scale;
Must pass all nursing courses with a "C" or better;
Enrolled in twelve (12) or more credits or what the institution deems full-time; and,
Submit an official transcript and class schedule for each term detailing the above criteria to maintain eligibility.
Default Clause
In the event that a recipient fails to complete his/her nursing program, switch major, or comply with the terms and conditions of their Memorandum of Agreement, he/she must remit all scholarship funds received through the Nursing School Scholarship Program.
Funding Source
The Nursing School Scholarship is funded through the annual appropriation of the CNMI Scholarship Office
Conditions of Scholarship Award
All recipients of the Nursing School Scholarship must agree to the following:
Reimburse the CNMI of all scholarship funds received if he/she fails to work for CHCC, THC, or RHC for the period required and mentioned above;
A recipient must not be enrolled in an on-line1 learning program; and,
Graduate or postgraduate applicants or students are not eligible for the NSS Program.
Application period
e-Application is available https://cnmischolarship.net/student_log.asp? annually beginning May 1st thru July 1st beginning 2019 - 2023.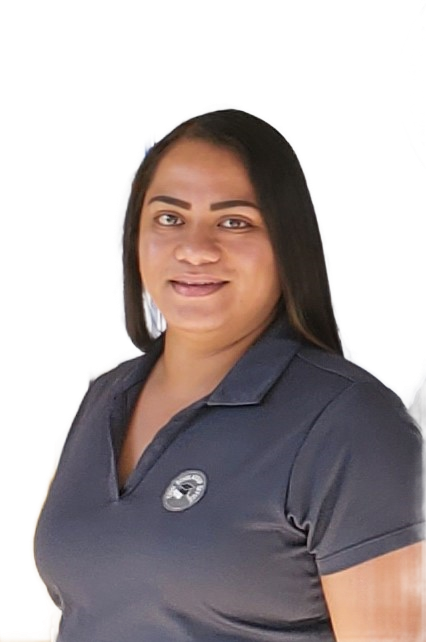 E-mail Monica
Contact: (670) 664-4750
Footnote:
1 as defined by law: An online program is a program that requires participation solely through the use of the Internet and does not require a physical presence in a classroom or laboratory setting or other settings that provides practical experiences.