Contact Us
In this Section:
The CNMI Scholarship Office (CSO) is an autonomous public agency primarily responsible for providing resources for postsecondary education. Our primary mission is to provide financial assistance to eligible Commonwealth of the Northern Mariana Islands (CNMI) residents who wish to pursue their post-secondary education.
Through the approval of the CSO Board of Directors, we have established a list of Priority Fields of Study based on what has been reported and data collected from numerous reports; i.e., USCIS, CNMI Contract Workers counts, CNMI W2 reports, CNMI Department of Commerce Census Reports, CNMI Department of Labor, and the CNMI Prevailing Minimum Wage Report.
These fields were reported as crucial occupations needed within our communities to develop our economy and address the mandates of US PL110-229. CSO will continue to strive to identify financial resources for higher education and workforce development in form of programs for our communities.
The CNMI Scholarship Office
P.O. Box 5729 CHRB
Saipan, MP 96950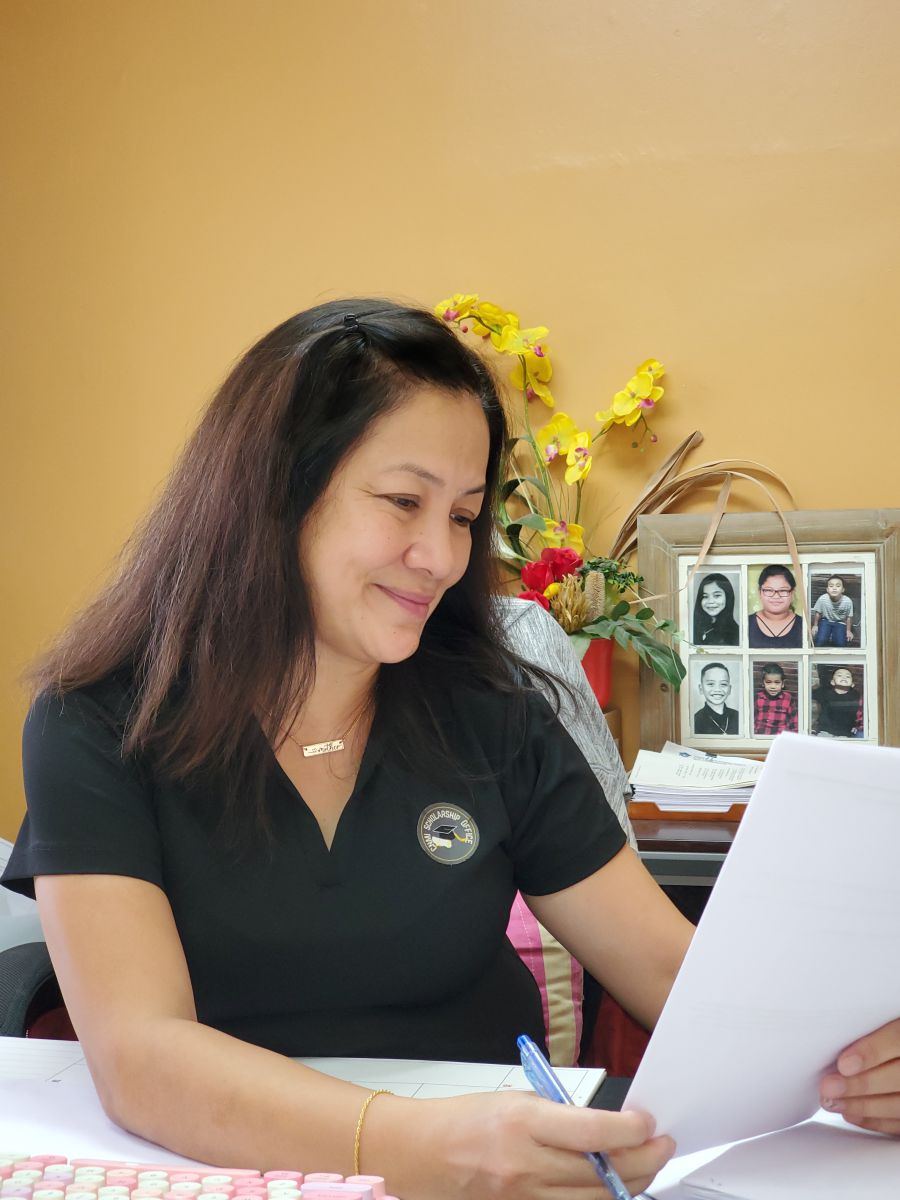 E-mail Mildred
Contact: (670) 664-4750
ADMINISTRATIVE OFFICE & WICHE STUDENT ACCESS PROGRAMS SERVICES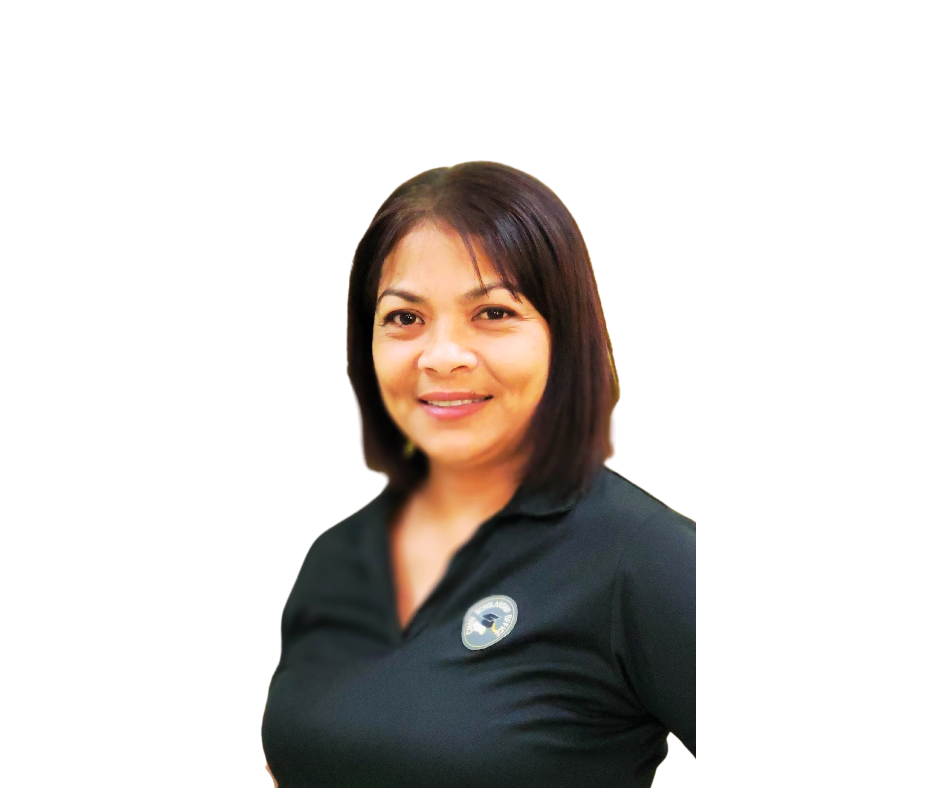 Administrative Concerns: E-mail
WICHE Concerns: E-mail
Contact: (670) 664-4759
SCHOLARSHIPS, GRANTS, & GRADUATE LOAN SERVICES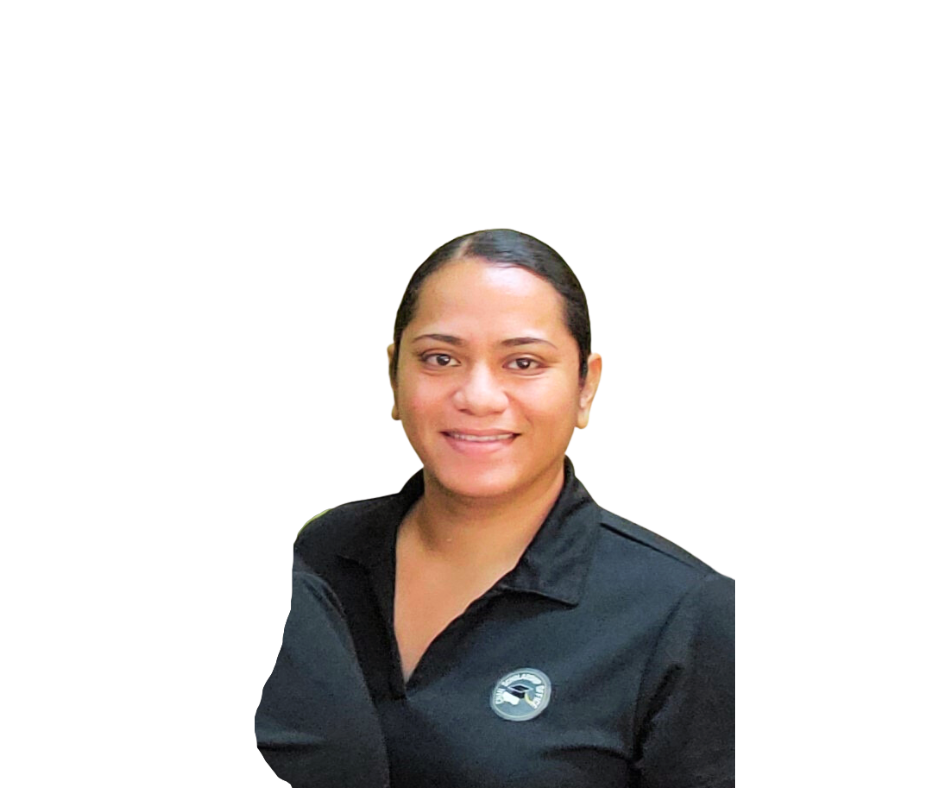 E-mail Monica
Contact: (670) 664-4750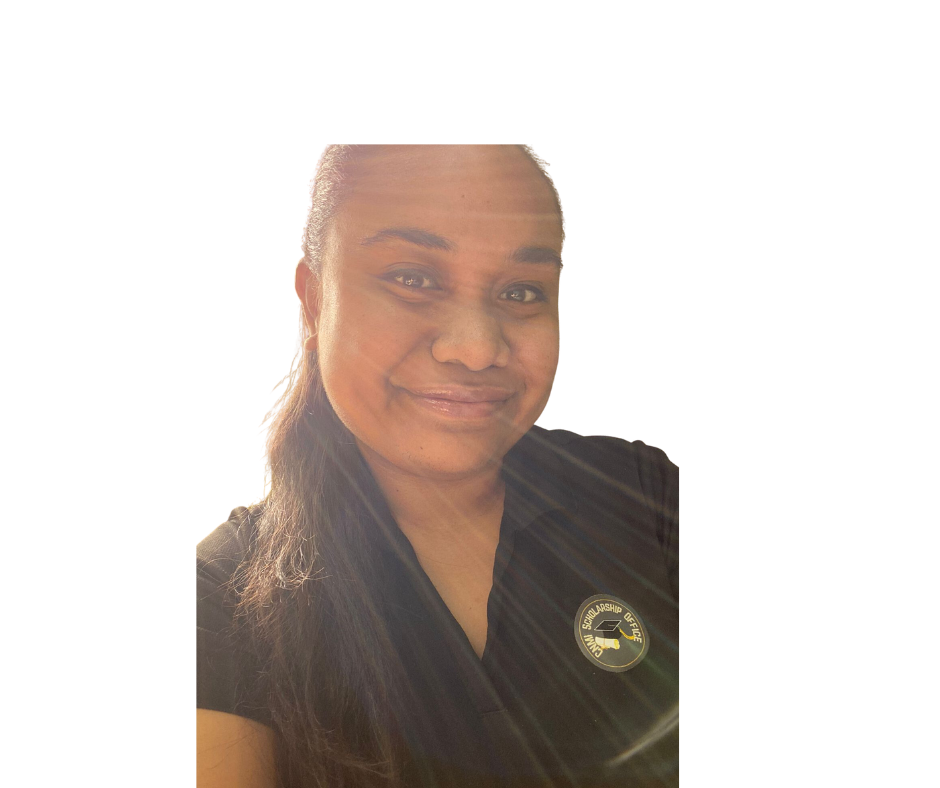 E-mail Jamie
Contact: (670) 664-4750
COMPLIANCE & REPAYMENT SERVICES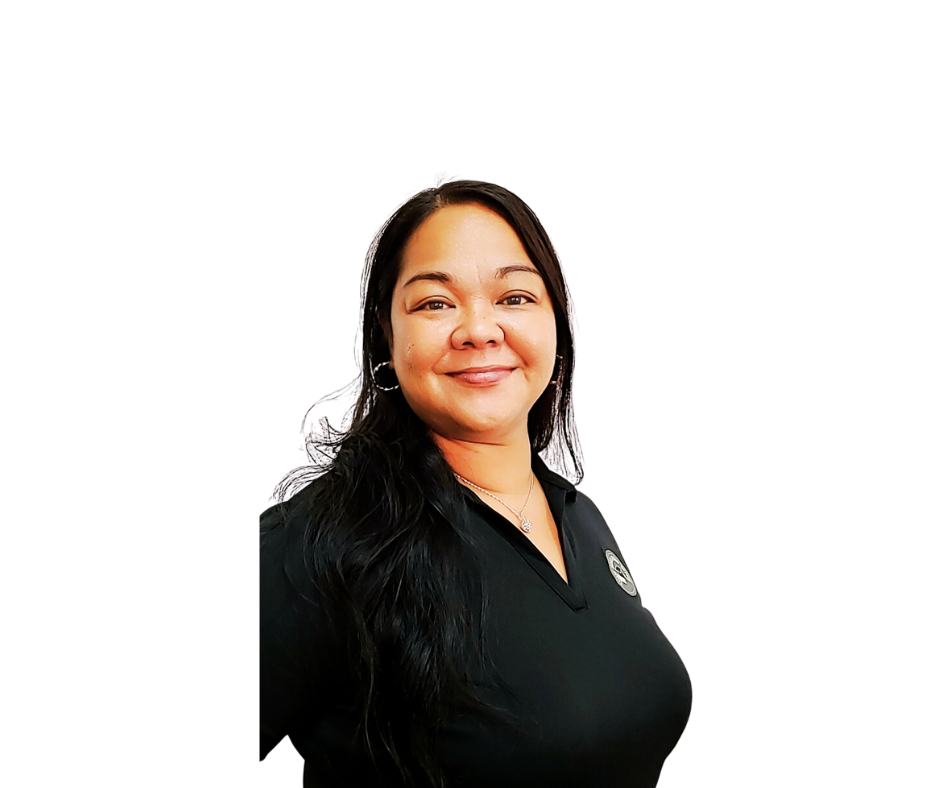 E-mail Jovene
Contact: (670) 664-4751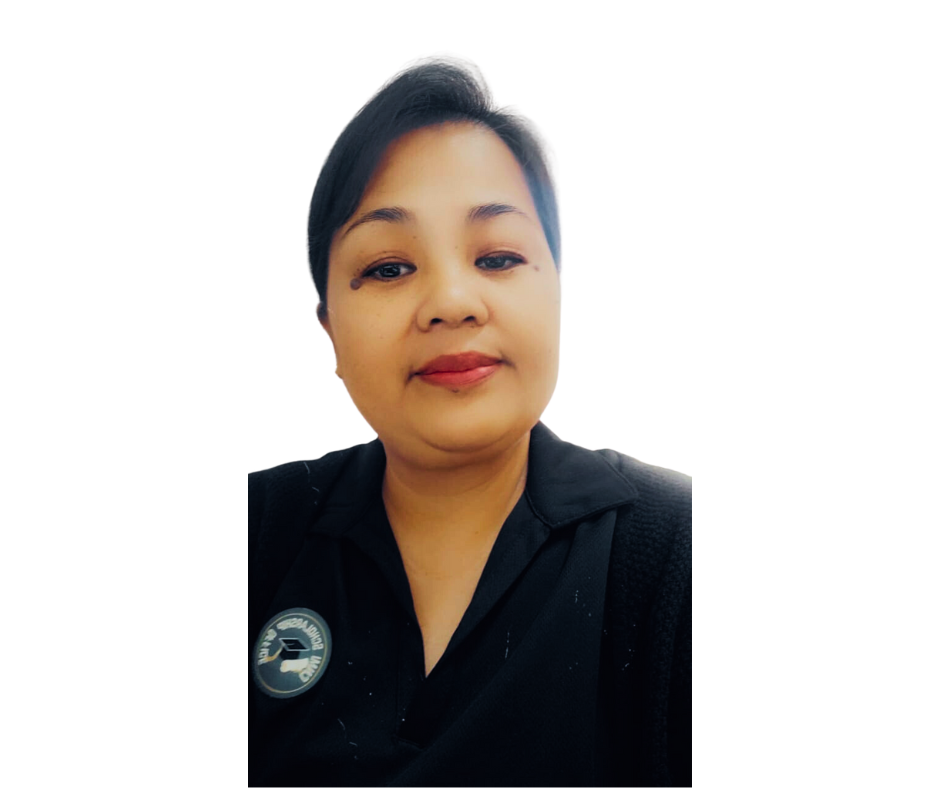 E-mail Jocelyn
Contact: (670) 664-4752
WORKFORCE DEVELOPMENT SERVICES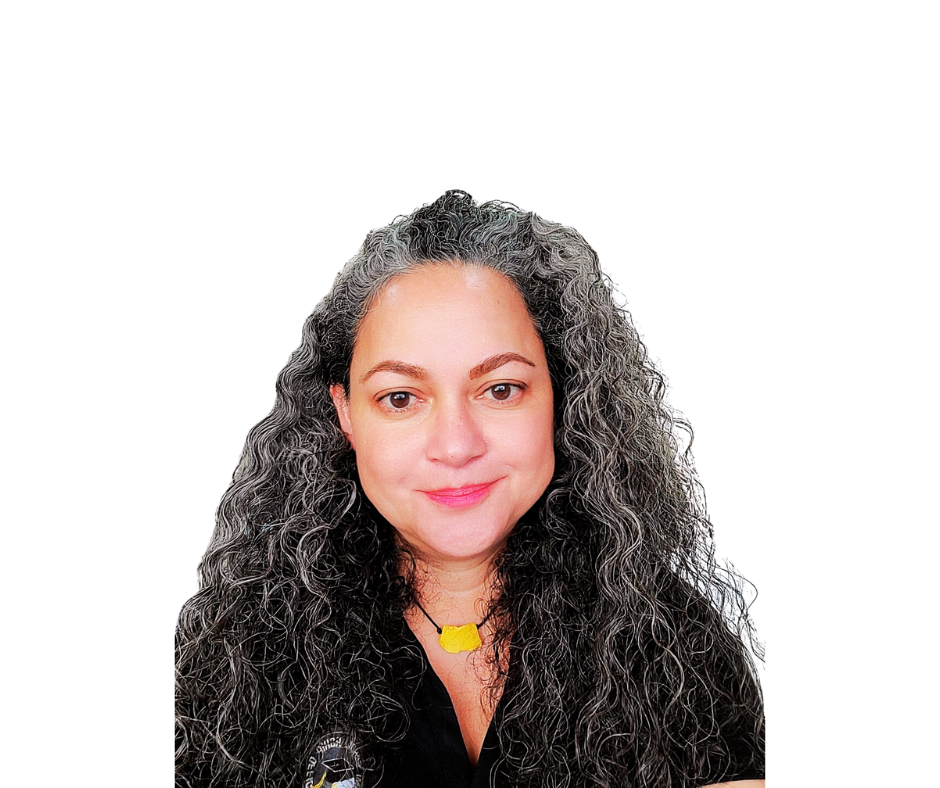 E-mail Aileen
Contact: (670) 664-4753
Last Updated 4/20/2023