Features
Which financial aid program fits your needs?
Need help completing our electronic application?
AY 2023 - 2024 Online Application is now OPEN
In this Section:
"Helping Eligible CNMI Students achieve their dreams!"

Hafa Adai, Tirow, and Welcome!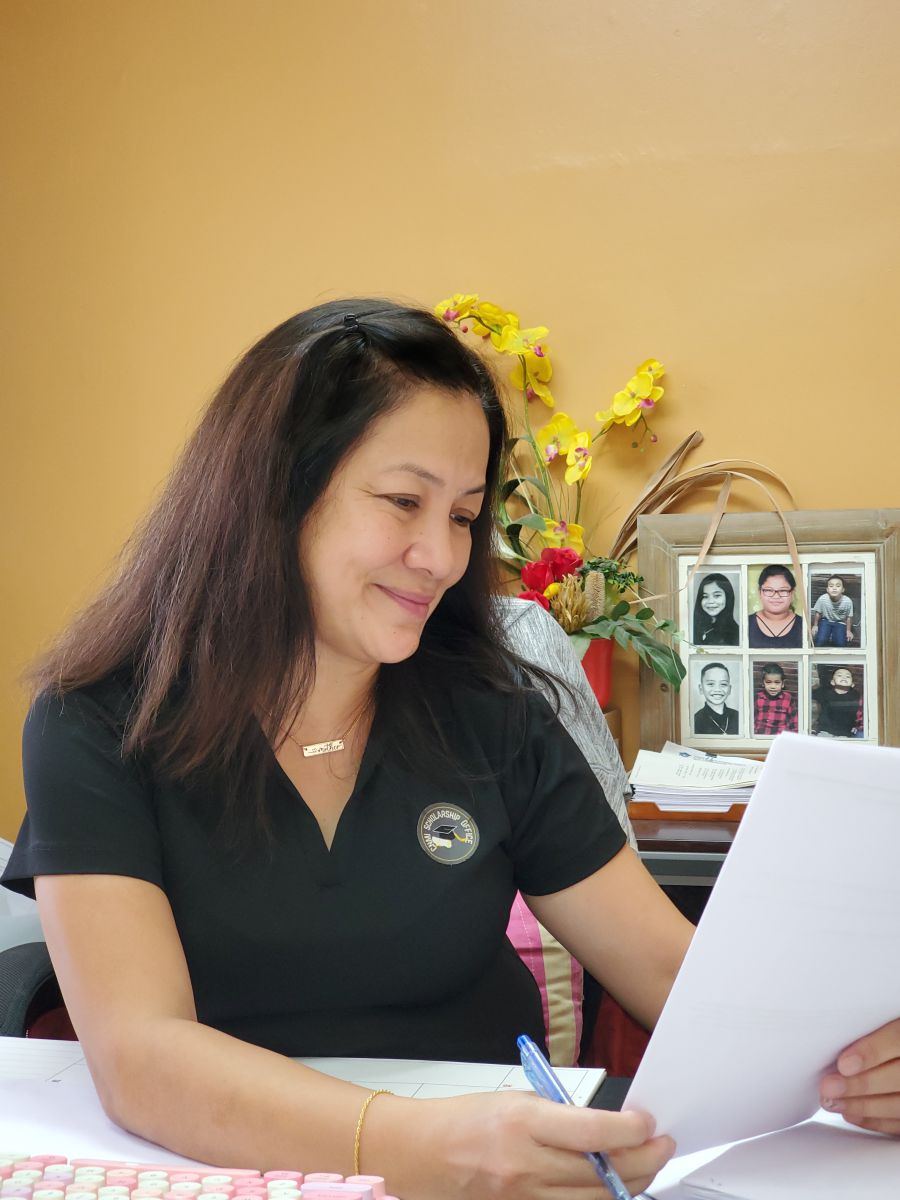 On behalf of the CNMI Scholarship Office (CSO), and the CSO Board of Directors - welcome to our website! Our website showcases opportunities available through the college access programs with our office. As a result of local and regional partnerships, we provide scholarship programs and higher education prospects for all eligible students.
Additionally, our webpage CNMI Job Opportunities conveniently hosts numerous links connecting our graduates and our community to employment opportunities from both the public and private sectors in the Northern Mariana Islands.
We have streamlined the annual application process by creating an electronic application that also provides students access to their personal information to make necessary changes, and view their application status.
Featured on this site, is our Applicant's Corner that walks you through the application process and links you to our electronic application (e-application). Please browse our site and learn more about the various college access possibilities available through our office and employment opportunities in our community.
We hope to assist in fulfilling your educational goals, and we look forward to serving you!
Thank you, Si Yu'us Ma'ase & Olomwaay!
Mildred Sablan-Camacho,
CSO Administrator
"Education is the most powerful weapon which you can use to change the world" – Nelson Mandela."